A few years down the line, your children will come running up to you, pointing to that one name patch on your jacket, taking you on a trip down memory lane and making for a good bonding experience. Name patches for jackets are a subtle way of adding some sentimental value to your garment, and there are many ways to use them; do you want to know a few?
In the world of fashion and personalization, name patches for jackets have emerged as a versatile and trendy accessory. Not only do they allow individuals to express their unique identity and personality, but they also serve practical purposes.
From enhancing style to promoting unity, name patches offer a multitude of uses. In this article, we will explore the versatile and creative ways you can use these patches to enhance your jackets and make a statement.
8 Creative Ways to Utilize Name Patches for Jackets
1. Adding Personalization
The most obvious and popular use of name patches for jackets is personal expression. Name patches offer a personal touch to your jackets. A name patch can be seen as a blank canvas where you can display your name, nickname, or even a favorite quote.
This simple addition can transform an ordinary jacket into a personalized fashion statement. Whether you're wearing it for a casual outing or a special event, your name patch serves as a unique identifier, making you stand out from the crowd.
2. Promoting Your Brand Through Brand Patches
Name patches on jackets are a cost-effective way for businesses or organizations to promote their brand while adding a touch of professionalism to their jackets. Company logos and names can be embroidered or printed onto the patches, which employees or brand ambassadors can proudly wear. This not only serves as free advertising but also instills a sense of pride among those representing the brand.
Whether you're a small startup or a well-established company, brand patches can help you establish a strong visual identity. You could distribute jackets with your brand patches at events, and trade shows to increase brand visibility or consider giving jackets with brand patches as promotional gifts to loyal customers, turning them into walking advertisements.
3. Team Spirit and Unity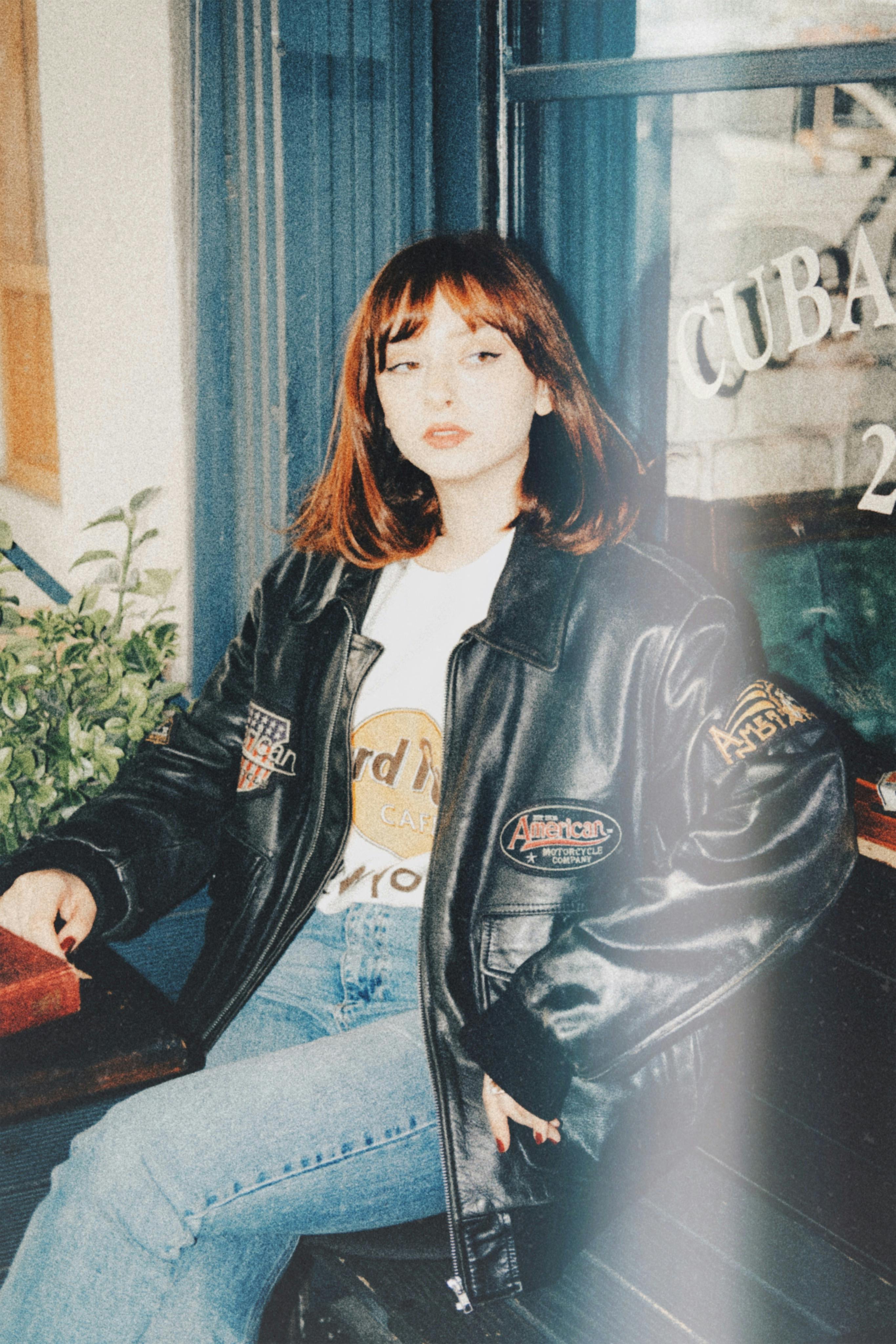 Name patches are commonly used in sports teams, clubs, and organizations as a symbol of unity and team spirit. When all members of a group wear jackets adorned with matching name patches, it fosters a sense of belonging and camaraderie.
Name patches also help spectators and fans easily identify the team members. The patches can include the team name, logo, and player's name or number, adding a professional touch to the uniforms.
4. Volunteer and Non-Profit Organizations
Volunteer and non-profit organizations often utilize name patches on jackets to distinguish volunteers and staff during events and community outreach activities. These patches can include the organization's logo and the volunteer's name or position, making it easier for the public to identify those who can provide assistance or information.
Non-profit organizations and charities also use name patches for jackets as a fundraising tool. Supporters who donate a certain amount can receive a jacket with a custom patch representing the cause. This not only raises funds but also spreads awareness for the charitable mission.
5. School Pride and Social Clubs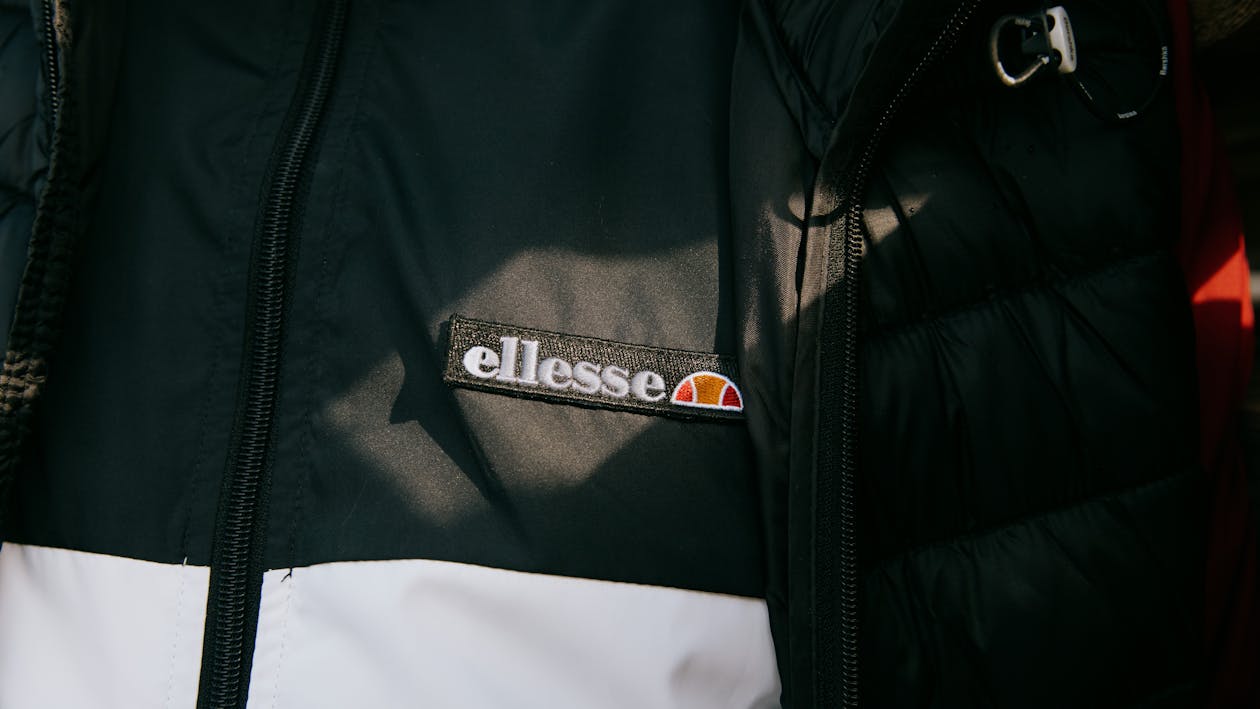 Many educational institutions encourage students to wear jackets with name patches as a symbol of school pride. These patches often include the school's name, logo, and graduation year. They serve as a nostalgic reminder of the students and can be worn with pride long after graduation.
You will also find social clubs, hobby groups, and enthusiasts often using name patches to create a sense of community. Whether it's a motorcycle club, a knitting circle, or a hiking group, custom patches on jackets help members identify one another and promote a sense of belonging. These patches can display the group's name, logo, or even members' nicknames.
6. Event Memorabilia
Name patches can be used as memorable keepsakes for attendees of special events, such as conferences, seminars, or music festivals. Event organizers can distribute jackets with custom patches to participants, making the event unforgettable. These patches can include the event name, date, and location, serving as a tangible reminder of the experience.
Name patches for jackets can also serve as treasures of family reunions and gatherings. They can be made even more memorable when family members wear jackets with custom name patches that display their family name or a custom design. It helps relatives identify each other and fosters a sense of togetherness, especially when the family is large and extended.
7. Political Campaigns and Activism
During political campaigns and activist movements, supporters often wear jackets with name patches that display their cause. These patches can include slogans, logos, or the name of the political figure, helping to spread awareness and create a visual presence at rallies and events.
8. DIY Fashion Projects
For creative and crafty individuals, name patches can be a versatile accessory for DIY fashion projects. You can use patches to embellish and customize your jackets in various ways, from creating unique designs to patching up worn-out areas.
This allows you to breathe new life into old garments and showcase your style. You can write slogans for patches and add them to your jackets to make a bold fashion statement and showcase your unique style.
Final thoughts
Name patches for jackets provide individuals with a wide array of creative and practical uses in various contexts. From personal expression to team spirit and brand promotion, these patches serve as a versatile tool for personalization and identification. Whether you opt for brand patches, embroidered name patches, patches with slogans, or custom name patches, these small accessories can make a big impact.
Doesn't matter if you're a fashion enthusiast, a business owner, a member of a club, or part of a special event, name patches can enhance your style, promote unity, and make a lasting impression. The possibilities are endless, and with a little creativity, you can find the perfect way to incorporate name patches into your life.
If you wish to get a custom name patch for your jacket and are looking for a reliable company to bring your vision to life, consider trusting 'Anything Chenille.' We are one of the largest providers of custom letterman jackets nationwide and ensure you get high-quality jackets tailored to your taste.